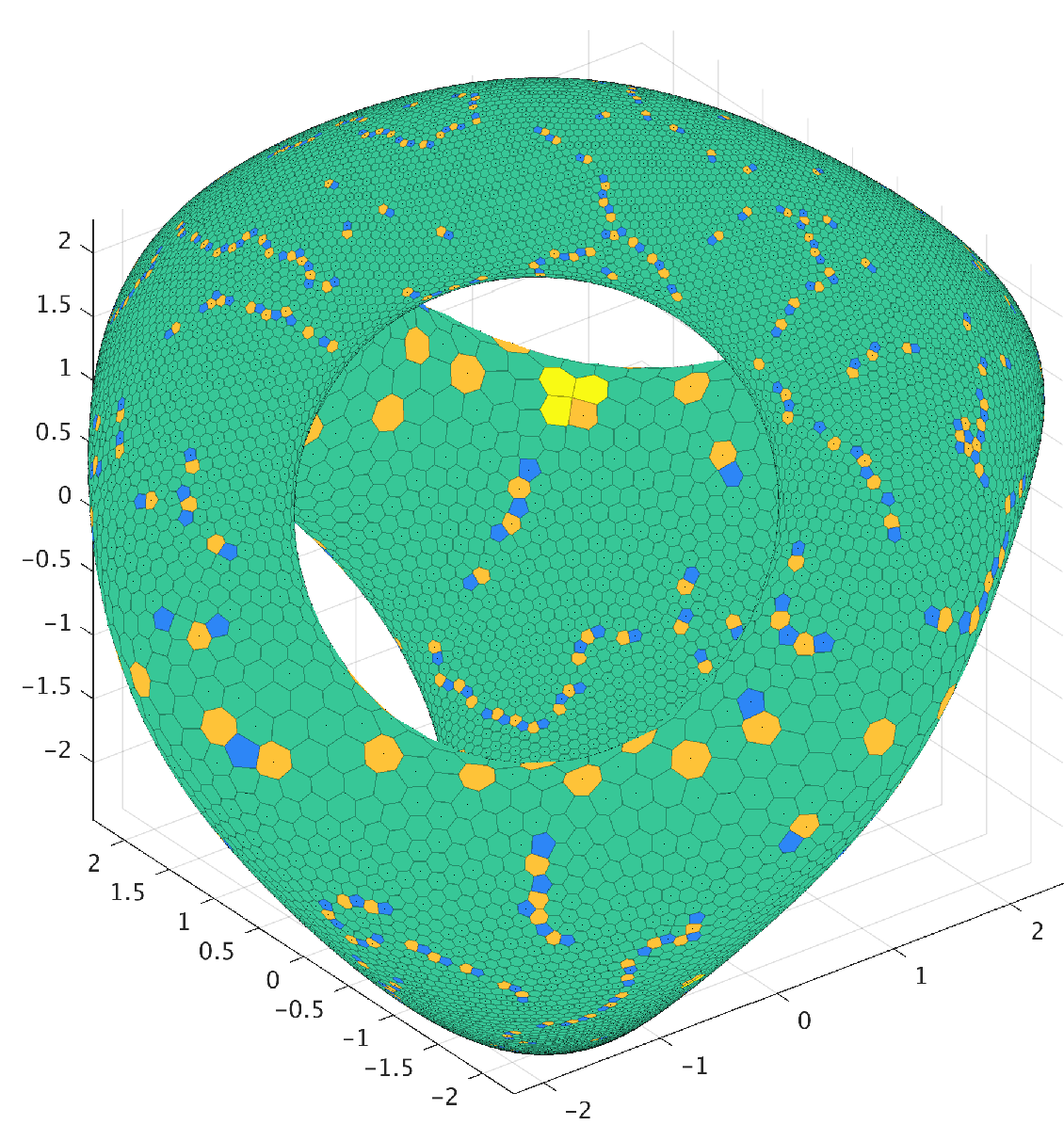 This weekly seminar covered topics related to
point distributions, potential and discrepancy theory
, and adjacent areas. It is currently on hiatus until the end of 2021; we consider returning in 2022 with biweekly talks, so stay tuned.
To join our mailing list, go
here
. Also feel free to browse the
previous talks
, available in the
Archive
.
Coming up

There are no upcoming talks at the moment.



Organizers
---